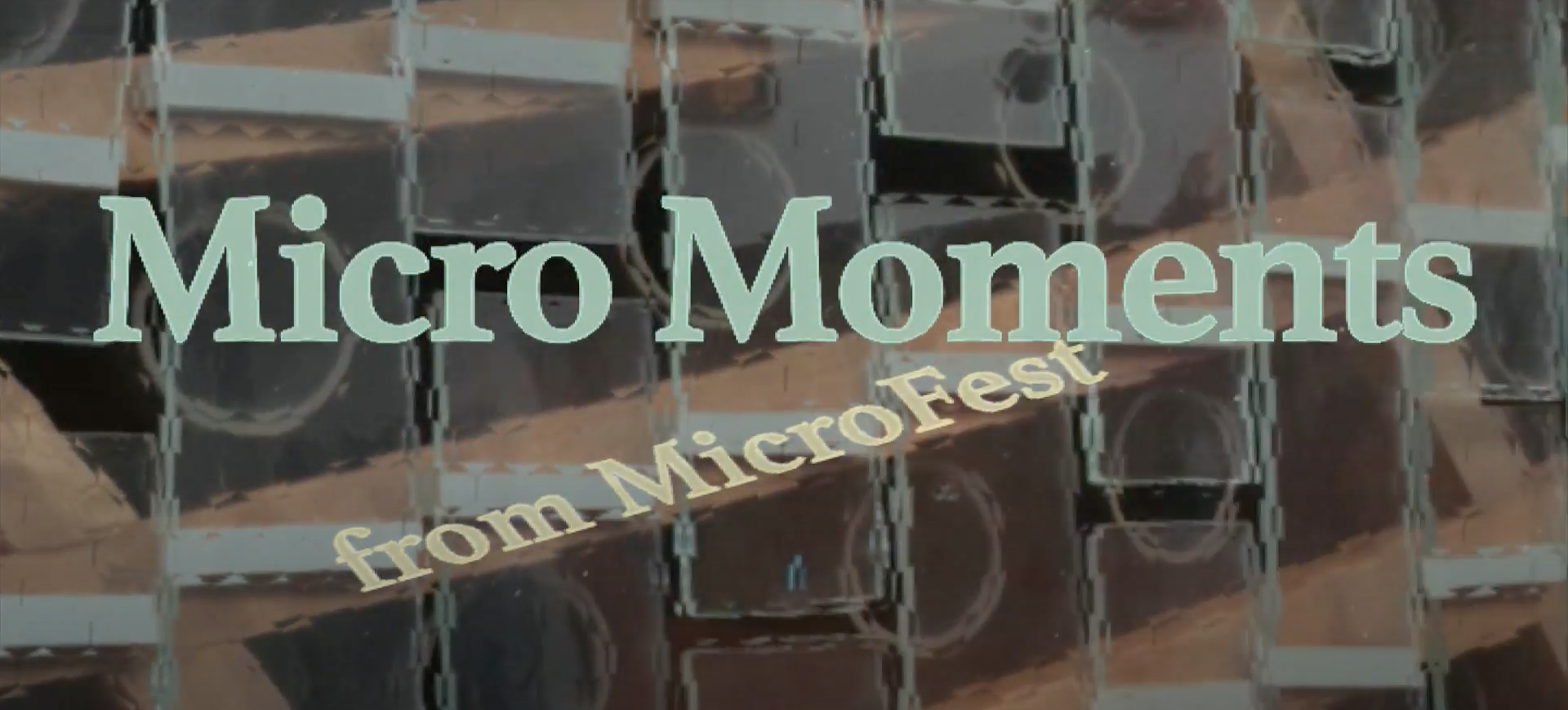 It's 202

1

! Time for your personal monthly MicroMoment. 

Starting March 

1

, MicroFest brings you a new five minute MicroMoment, with each month featuring a new composer, style, or instrument that explores this amazing music.
Now in its third decade of celebrating the beauty that lies "between the keys" of the piano, MicroFest is the world's leading concert series devoted to the glorious universe of non-standard tunings. Follow us on Instagram for updates on each new MicroMoment.